Our story
Few words about us
Just South is a contemporary restaurant that draws inspiration from various culinary heritages and cultures of the world. The state of the art twist however, is the à la carte menu that lets you order choice of food based on your mood to satisfy your quirky cravings.
Explore Our Menu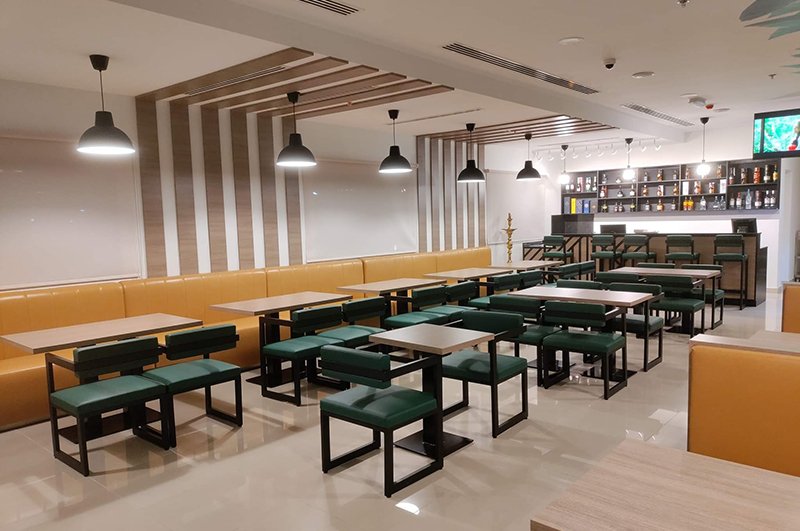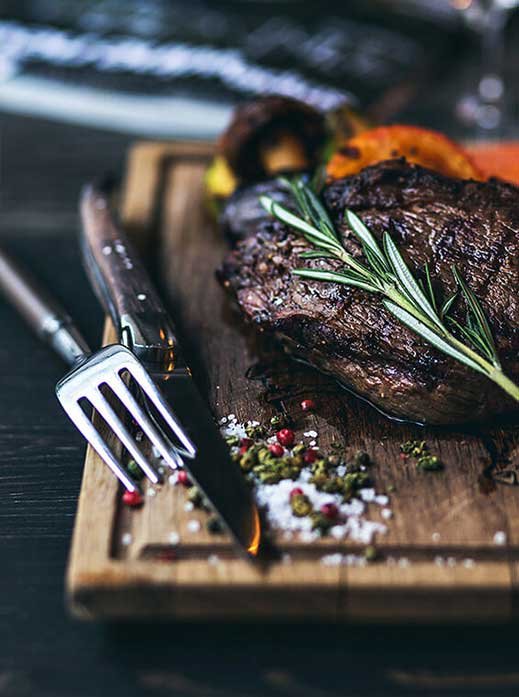 Show Filters

Carrot Halwa, also known as Gajrela is a traditional North Indian dessert made by grated carrots, milk, sugar, nuts and spices.

Beetroot Halwa is a special dessert rich in vitamins and minerals made by grated beetroot, milk, sugar, nuts and spices.
Enjoy your time in our restaurant with pleasure.
Our Galley
Show Filters
Book table now
Please share your thoughts and comments to improve our services. Also let us know if we can serve you along with your guests on a special day of your life.